Good afternoon dear friends, how are you today? We are fine and today we want to show you these amazing ideas about salad catering. I hope you will like to check the ideas and share them with your friends!
Check about our amazing last post that was about chocolate cake ideas and I'm sure that you will wish to prepare something like this and eat it as dessert!
Salad catering
Make flowers with cucumber, cheese, parsley, carrots, and broccoli. An idea like this with veggies like I mentioned, yo can find in the next photo and inspire yourself. But please also check all the other photos.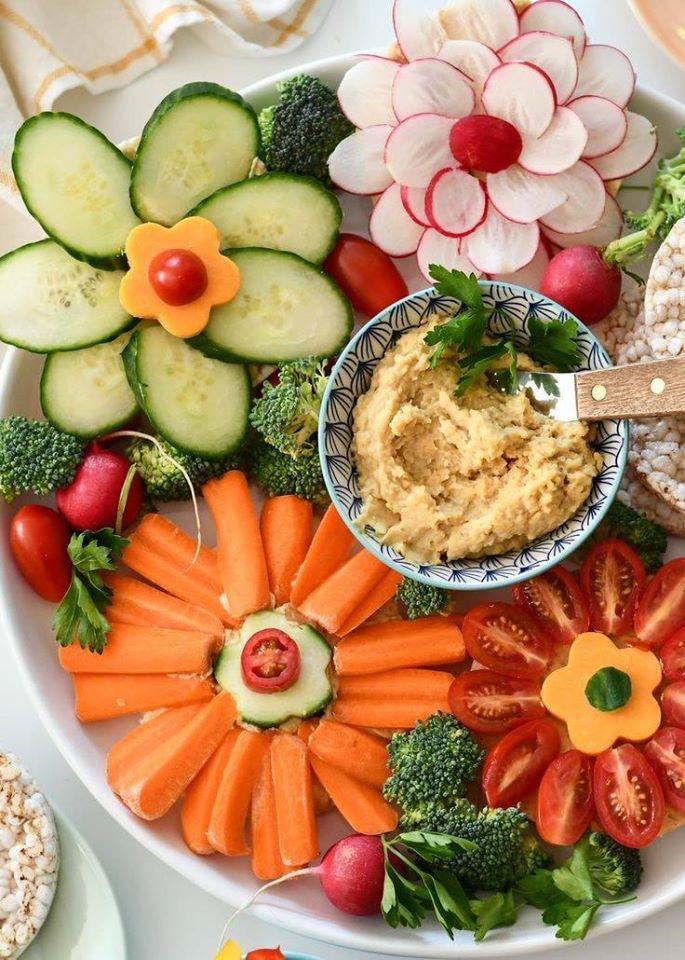 The next salad catering is about cucumber, carrots, pepper, cabbage, and olives. Mix all these veggies on one plate and get one lovely food decoration. This is what you can make and decorate the table in the best way!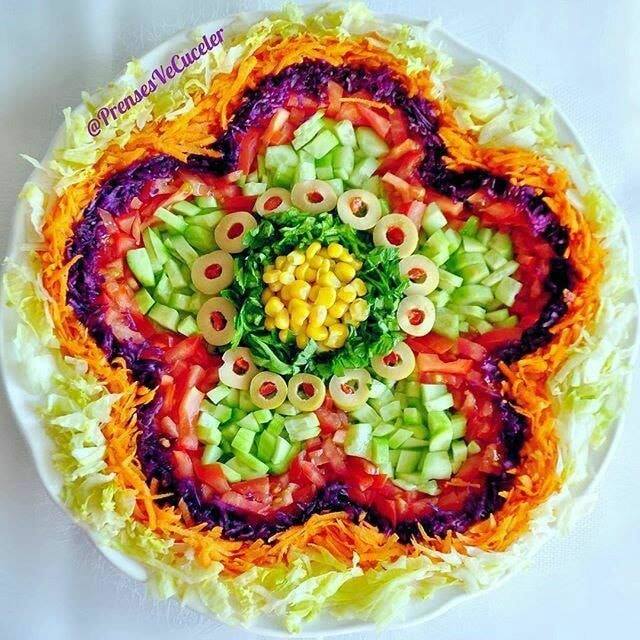 The third idea is about how to add tomatoes, cucumber and olives, and also green salad. Oh, How I wish to eat something like this right now and be happy with healthy food.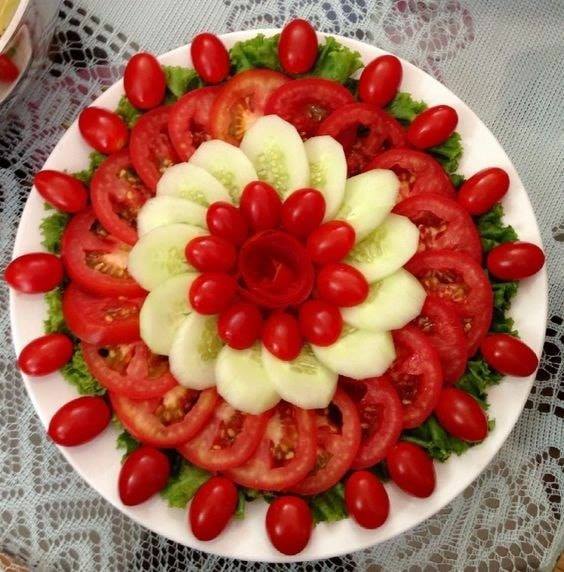 Make a tasty salad with cucumber, purple cabbage, green cabbage, and also tomatoes. The next photo will help you with how to do the ctaering on the plate.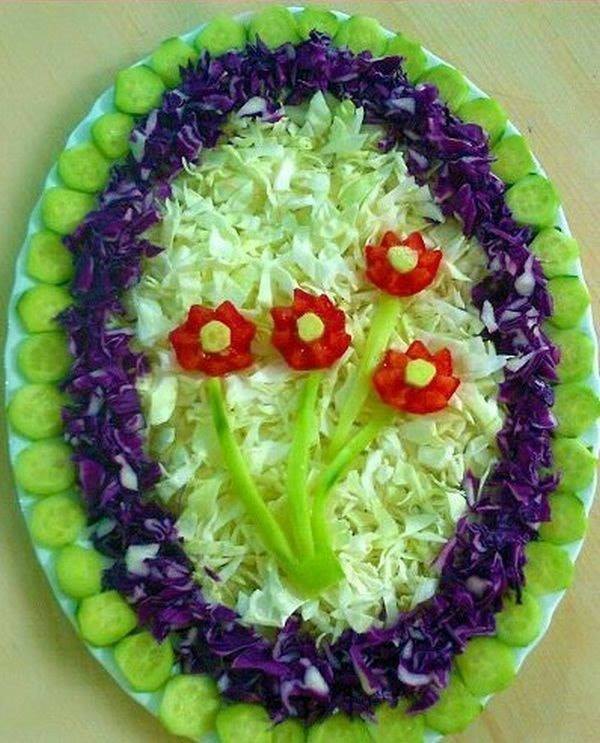 Make flowers with tomatoes and decorate with cucumber on edgings on the plate. Yo can make this and enjoy while eating healthy food.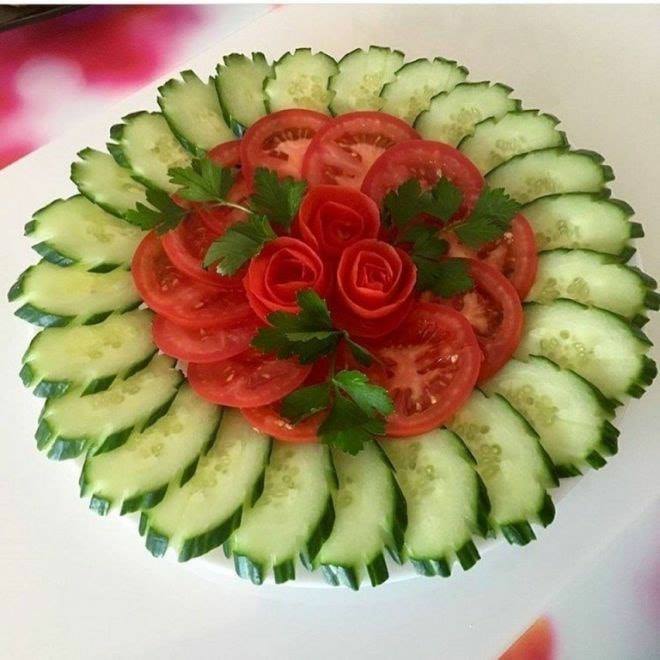 Or, make something like this in the next photo. Sorry to tell you that this is the last photo from our post today and I hope you enjoyed it.
We won't keep your time any more friends. Thanks for your time dear friends and keep following our page in the near future for more ideas like this!