We are conscious that fruits are very importnat for living a healthy life. This is why we consume fruits on every celebration, a birthday party, anniversary. We consume but we want to decorate with fruits the best we can. For this reason, today we will present you with our beautiful and cheap fruit decorations.
Check our last post about how much coffee do we need in the morning to wake up? Click here for the details.
Melon – fruit decorations
We can do fruit decorations with any type of fruit. We will start today with the melon shapes in a creative way. The best way to celebrate birthday parties, anniversary, wedding parties is this kind of catering. Pay attention to the photo now and save the details on a desktop to copy-paste the same decoration for your table.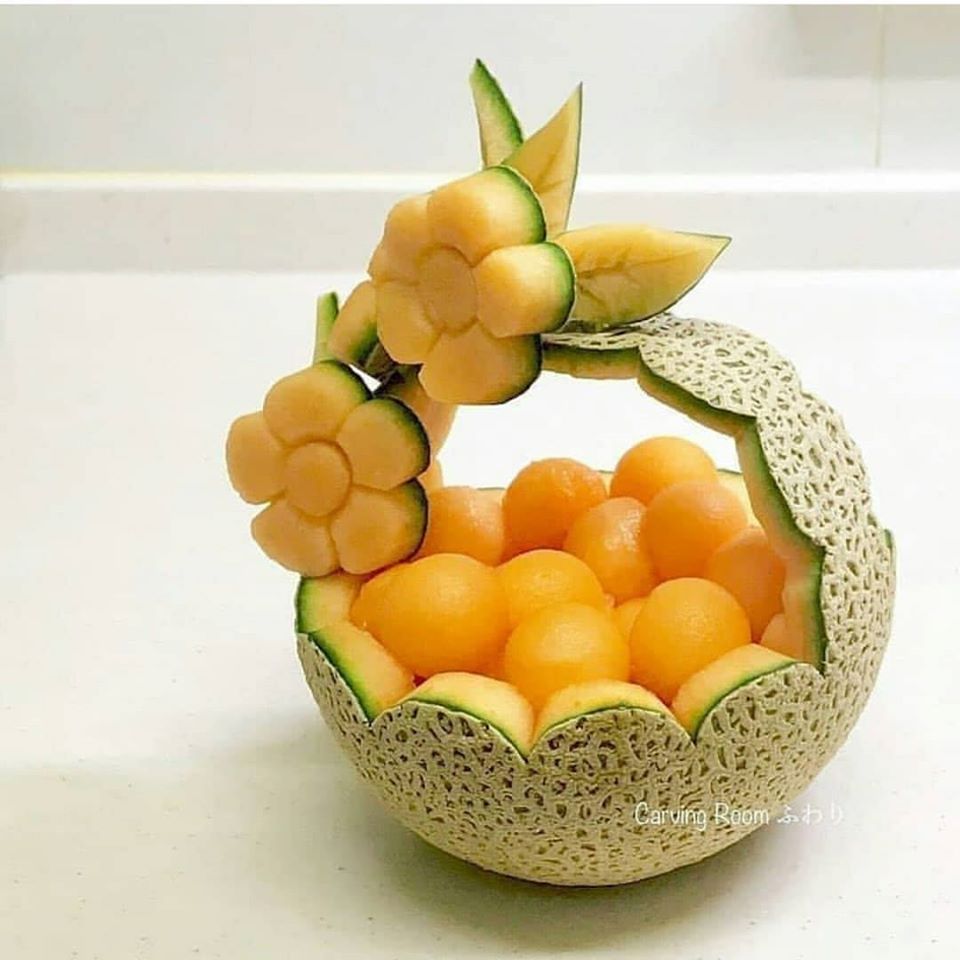 Watermelon and melon food art
In the next photo, we will keep the melon again but we will also add watermelon art. Take a look at the crafts and be thankful for the creative person that shared this idea with us. Tell your friends about it.
Melon in combination with strawberries
In the third photo we have a chance to see melon decoration again but with strawberries in it. This is absolutely the best combination we can imagine and eat in our free time or for a special day in our life.
Watermelon flower – fruit decorations
We will finish this post with a watermelon flower. To make this shape, you don't need to be an artist but it's very easy to make it. Follow the link below the photo to see how it's done and do the same for the best day in your life! don't pay any catering but be creative to make your own food art!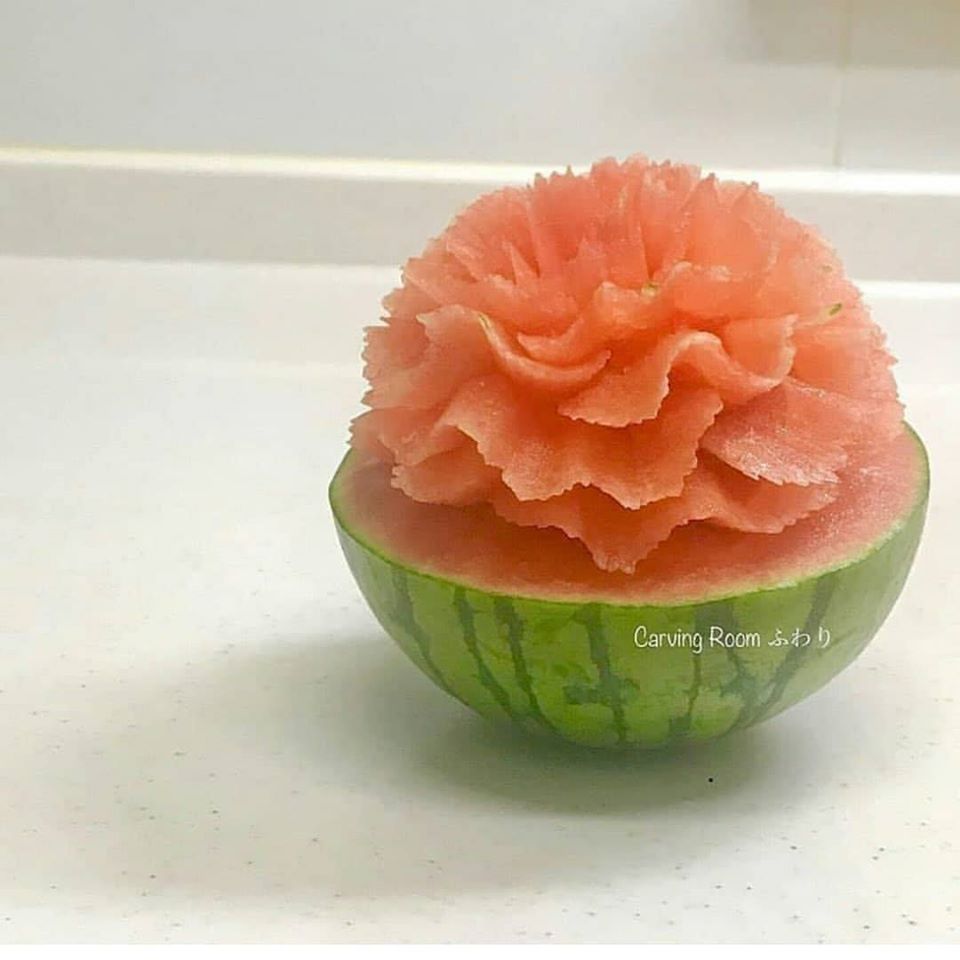 Keep following our page in the future for other ideas cuter than these and we will be so thankful for your time! Have a nice rest of the week!