Cooking issues happen to us every day. For example, blender breaks off but you need to prepare a food for your baby or you need a tomato juice immediately? Your friends are coming to watch a movie but you forgot to buy chips? Don't worry, in this post, we offer you a solution for 5 of your kitchen problems. Learn these cooking tips that will make your life easier.
1. How to Peel and Chop an Onion
Cutting onion can be stressing and harmful to people's eyes. Try to cut the onions easily and quickly with this cooking tip. For chopping an onion you will need a knife, an onion and a cutting board. First of all, chop the onion top, next slice in half vertically. Remove the onion skin and cut carefully holding the top. Use these slices for making a fresh salad. Follow this super technique to solve your problem and to stop crying.
2. How to Make a Tomato Juice Without Using a Blender
You don't have a blender in your kitchen but you need a tomato juice? Don't despair, here is how you can make it for 30 minutes without using a blender. Wash the fresh tomatoes and cut it in quarters. Add it in a porcelain pot and press with a wooden fork to make a juice. Bring the tomatoes in a pot to the boil around 25 minutes. Don't forget to add salt and sugar. Here you have a tasty tomato juice made by yourself!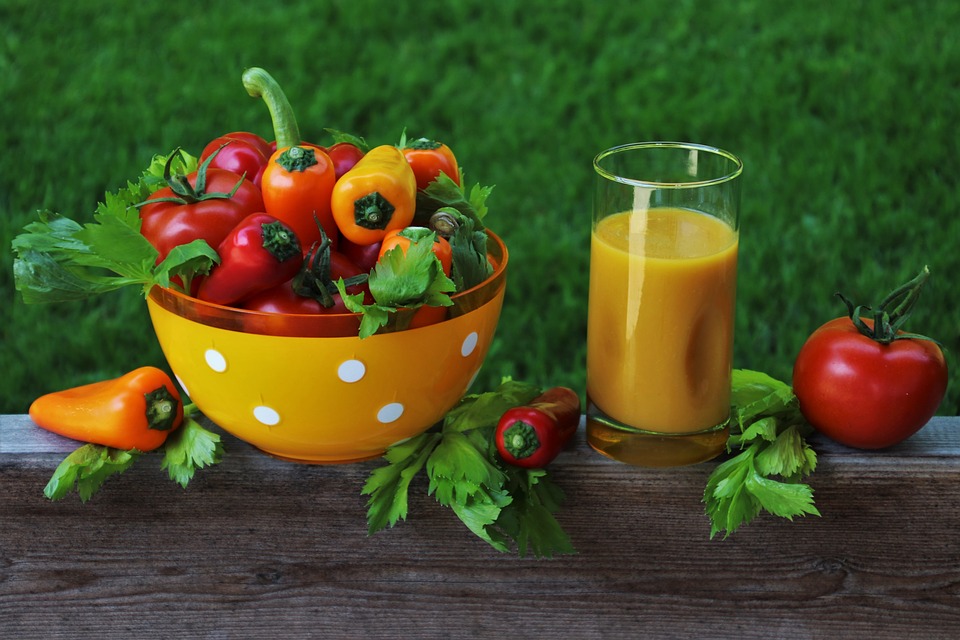 3. Easy Way to Prepare Potatoe Chips at Home
Wash a potato and use a potato slicer for cutting it. Add it in a pot filled with water to prevent the potato from browning. After doing this, add it on a paper and let them dry. Heat a boil and toss the potatoes. For the end, season with black pepper. Now you prepared homemade potato chips. Watch your favourite movie and enjoy the taste!
4. Cooking Tips – How to Clean Corn off the Cob
One microwave recipe will help you to clean corn off the cob for a few minutes. The first step is to place the corn in the microwave. The second step is to remove the corn from the microwave and to add it on cutting board. The third and the last step is to grasp the top end of the corn. Softly pull the husk and remove it of corn. Easy and quick, isn't it?
5. How to Prepare Baby Food if Your Blender Stop Working
Your baby is waiting for food but your blender stopped working? Oh, don't worry, here is what you can make. Mix banana and milk, use a fork to mash it and here is a baby pasta ready for one minute. Another idea is to skip the skin of one apple, to use a small spoon and to scrabble of it.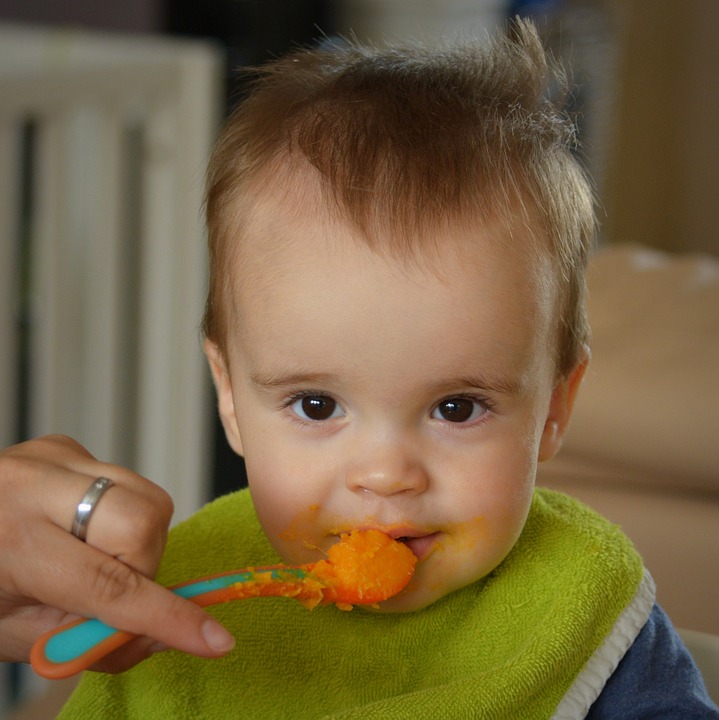 These are useful 5 cooking tips that you need to know to make your life easier! Check out also this 21 food tricks that will change your life!