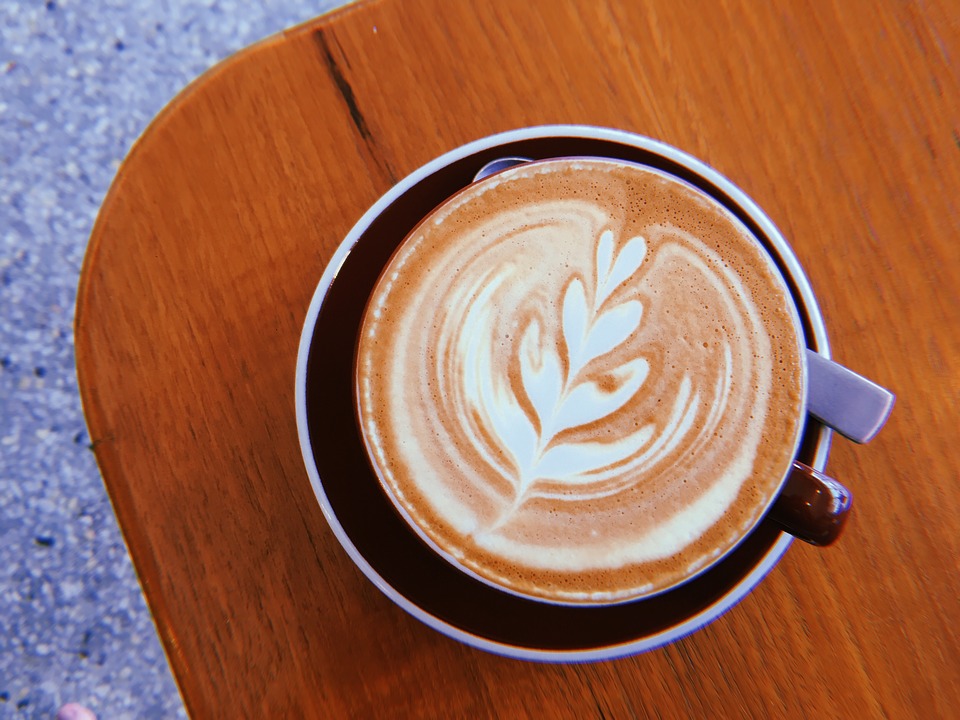 Do you want to cook like a professional chef but never succeed in doing that? Well, probably you have missed some cool techniques and cooking tricks and tips. Find out how to dry the mushrooms and to make it met flavoured, how to bake apples and to apples to keep their structure, how to peel ginger, how to cook crispy meat and many other tricks.
Read these cooking tips we steal it from professional cookers and learn some tricks. Cook like a professional chef and make happy your family with the most delicious meals! If you click on this link you will find another cooking tricks you wish you knew earlier.
Completely dry the meat before cooking
One smart advice for you is to completely dry the meat before preparation. By doing this you will make crispy, tasty and golden skin meat. This is one of the most helpful cooking tricks that we steal for professional cuisine. And remember, be patient and don't poke it the meat until is cooked!
Save the stem of parsley and cilantro and use it in making a soup
Don't throw away the stems of parsley and cilantro and use it to prepare a tomato soup. The vitamins are not only in the leaves of the parsley but also in the stems. Remember one rule that says, throw away the stems when eating or serving. Mmm., it looks tasty.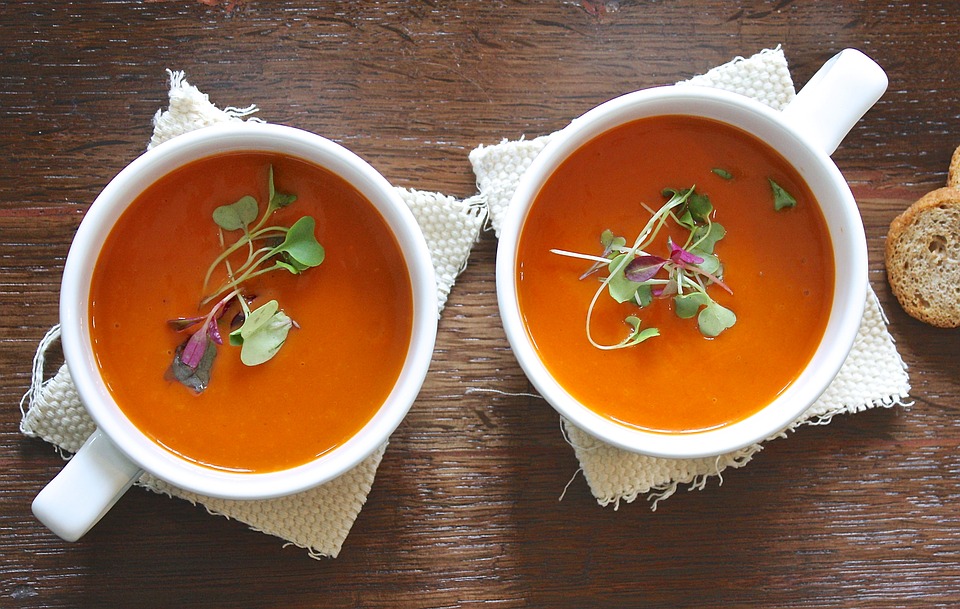 Cooking tricks – How to peel ginger
We all have tried to peel a ginger and to remove the skin by using a vegetable peeler but never find this easy. Some of us have tried with a knife. We have tried everything but never think about to use the best cooking trick – use a SPOON to peel a ginger and make cooking easy.
The cooking trick to frothing a milk if you don't have an espresso machine at home
This trick is for those who love to drink cappuccino and espresso with a milk. But what to do if you don't have an espresso machine or fother at home? You can make a foamed milk in the microwave and to drink your favourite coffee without leaving the house.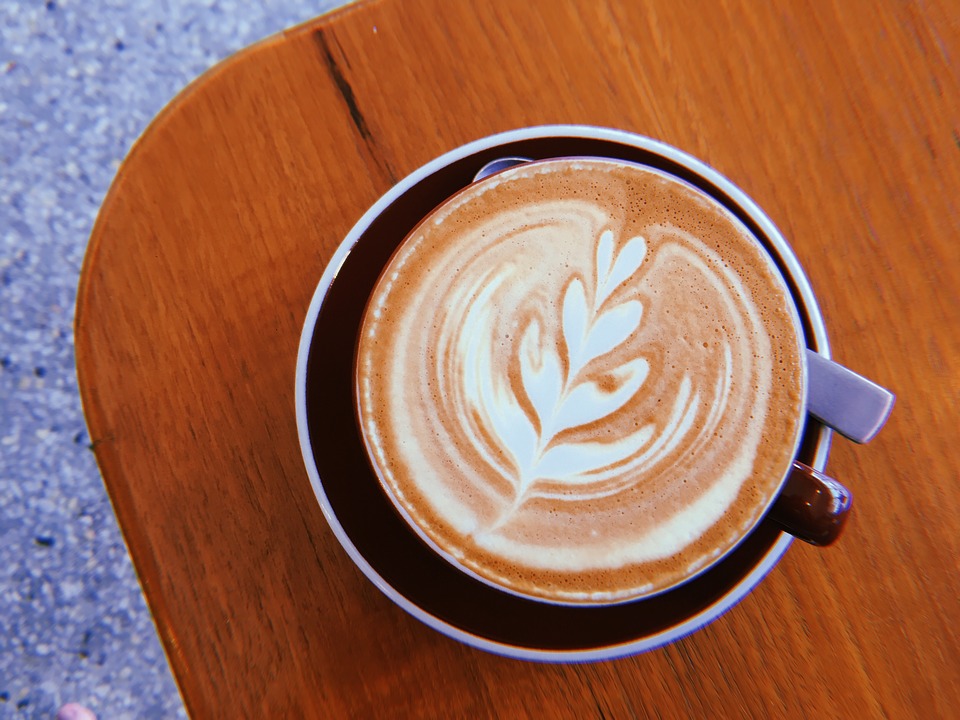 How to dry mushrooms without washing it
To make crispy mushrooms, you don't need to wash it jut to dry clean it. We can make our mushrooms meat-flavours just with drying on the sun and avoid water. The gold-brown colour looks tasty and we can eat the dried mushrooms with rice, to prepare a home pizza and to add it or to eat it with a combination of meat. Eating dried mushrooms make our skin look younger and we can stop ageing.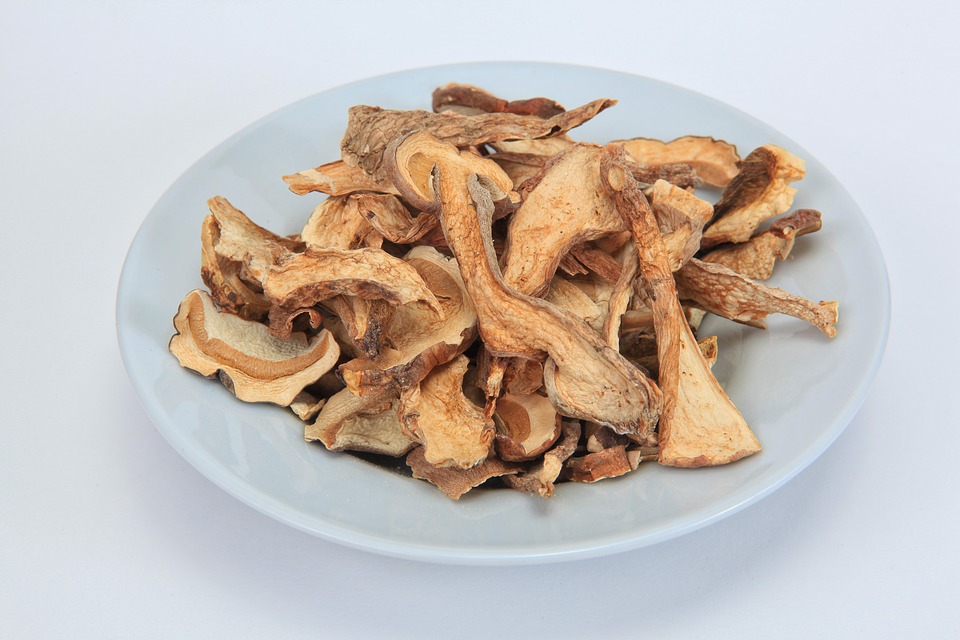 How to choose the right apple for baking
We can't make a pie with an apple and to choose an apple that we see in front of our eyes. Don't bake with old apples add fresh apples and make one delicious pie. Fresh apples keep their structure while baking. The result is shown in the image that follows!