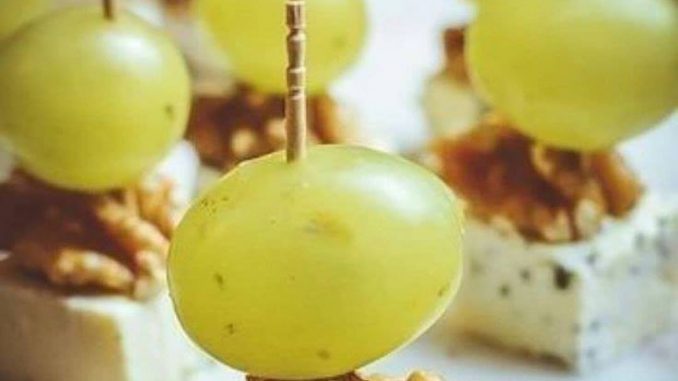 In the period with viruses, we spend a lot of fo time in our home. We can be smart and use this free time to search for amazing recipes, catering ideas and be better cooker in our own C U I S I N E. Not just in the kitchen place, but we should also be ready to do the catering by ourselves for the birthday of our kids, our partner and even for ourselves. Stay with us to look for delicious toothpick appetizers ideas, most of them are with cheese and I think that we all love cheese! Aren't we?
If you are asking me, I think that by choosing to add the food pieces on the toothpick we will save time on washing forks and the ctaering will be looking greater. Before checking the following amazing ctaering ideas, also check about how to make FRUIT SHIP in the last post we shared yesterday.
Toothpick appetizers – grapes and cheese or blackberry and cheese on the toothpick?
Well the choice is yours, cheese goes great with both – grapes and blackberries and the result is stunning, you will have good catering with healthy appetizers on the toothpick. See the idea now in the first photo.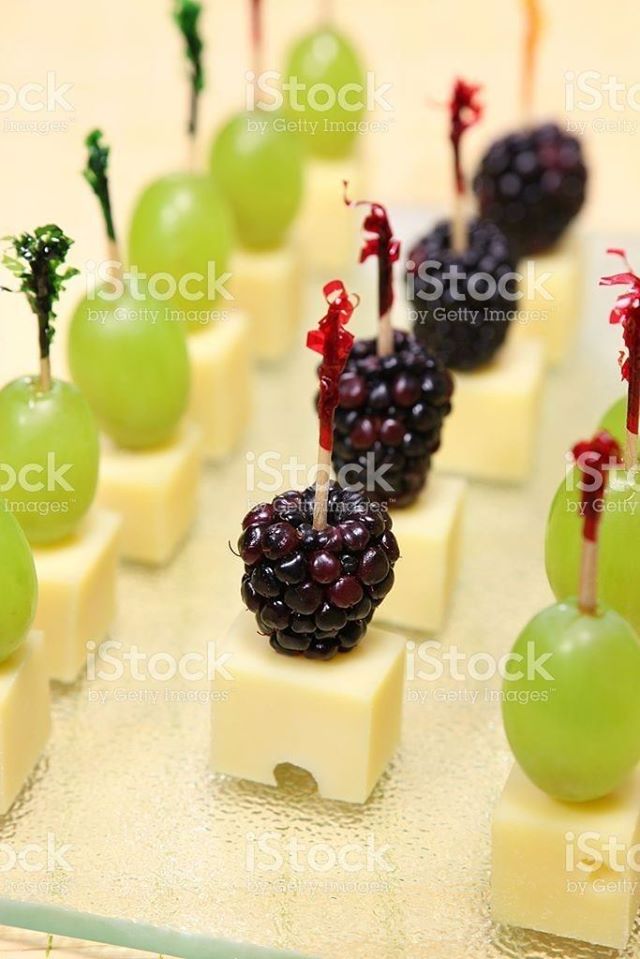 Cherry, sausage, and cheese
The second idea is about how to mix the cherries with cheese as a toothpick appetizers. Well, firstly add the sausage, then the cheese and next decorate the top with a cherry. See the photo now for the details and feel free to save the photo on your desktop or smartphone.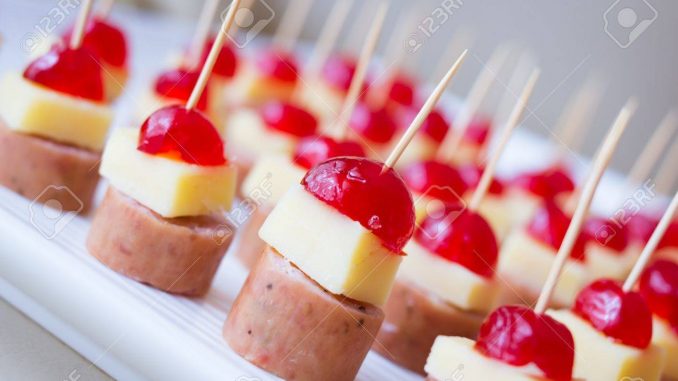 Toothpick appetizers
Grapes, cheese and sundae or nuts…the best combination to eat before lunch or dinner time. Combine it with beer or with white wine. See the idea now.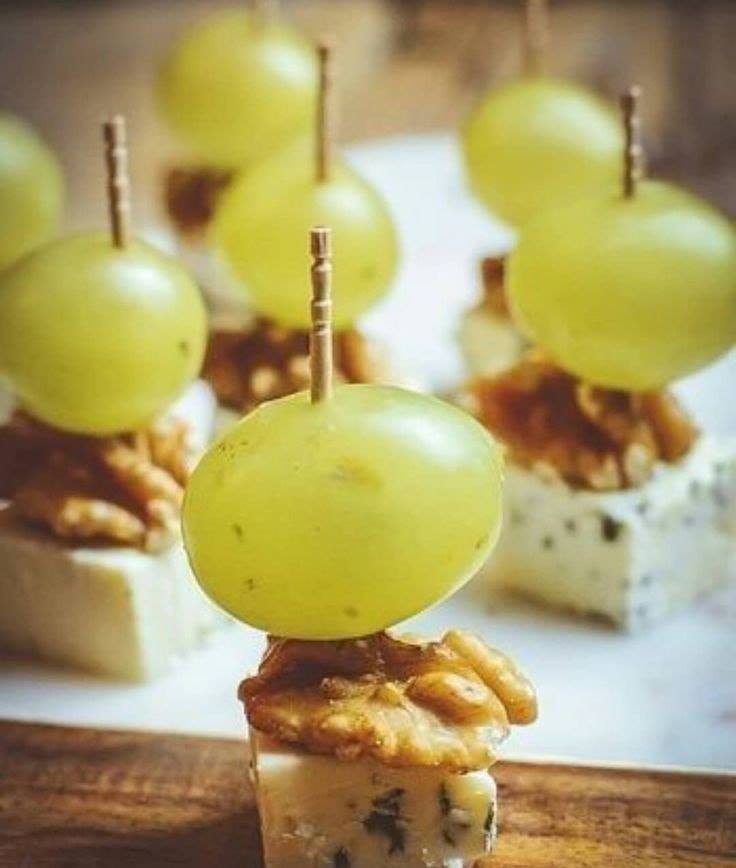 Watermelon canapes
Do watermelon canapes and beautify the tabletop of your home place. Enjoy food, enjoy cooking, ctaering, and your cuisine. Enjoy life!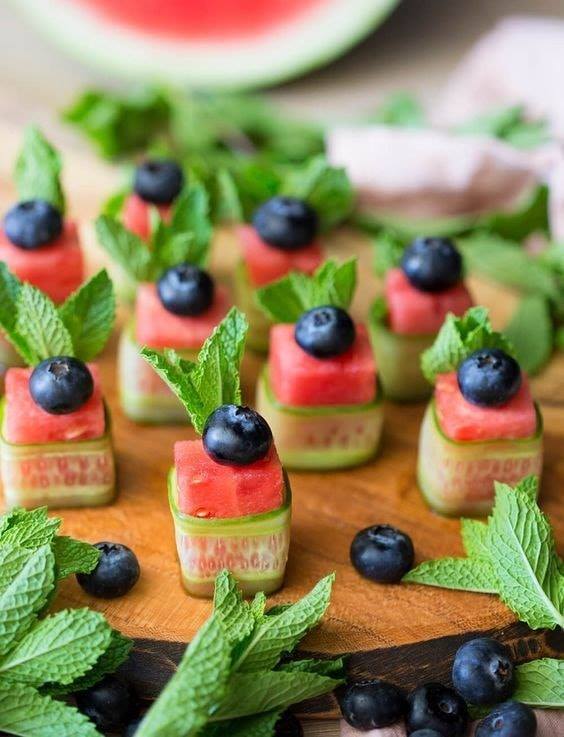 Grapes and cheese on a toothpick
Eat this before a meal or prepare it for your friends. It's grape and cheese combination and I love the idea and thee states. What about you?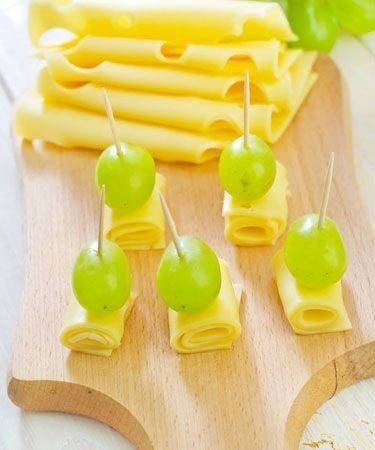 This is all we prepared for our dear followers for this day, hopes you enjoyed it with us. I will only thank you for your time and will invite you to be our follower in the future when we will be back with new ideas. Bye!