Good morning friends. We all make the same mistake each morning – start the day with black coffee without eating before. We shouldn't do this but firstly when we wake up, we should drink juice to clean our stomach. For example, drinking lemon water will help you to wake up and improve your health at the same time.
Stay with us to the end of the post and find out which are the benefits of drinking lemon water. After checking the post, I 'm sure that you will start drinking it each morning. 🙂
Drinking lemon water benefits: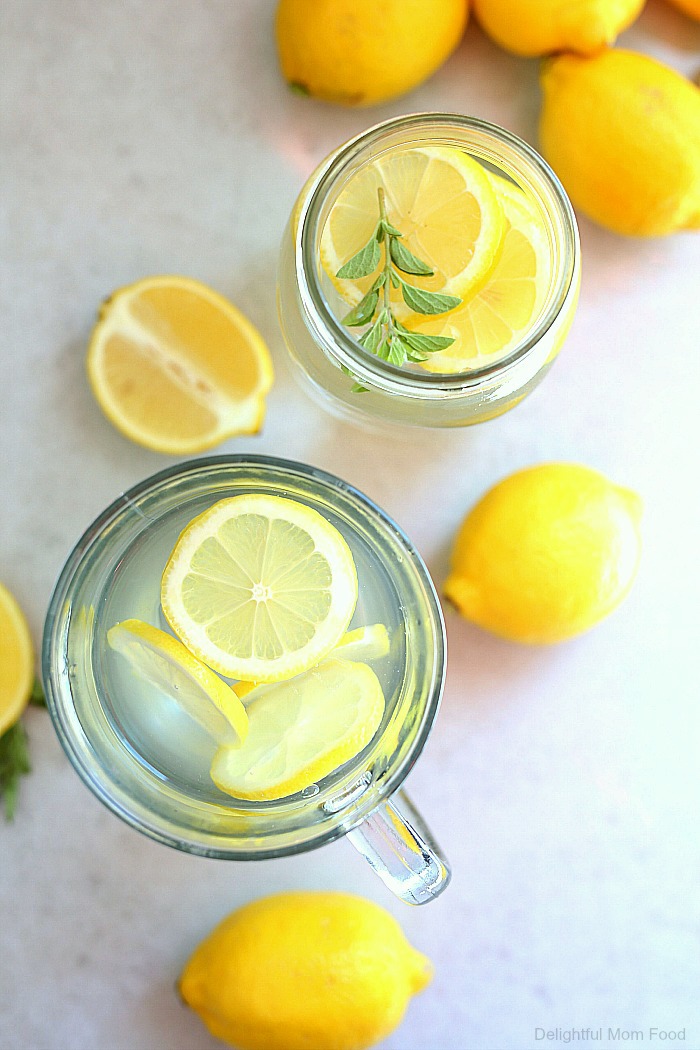 It wakes you up
One of the most important things is that this water will wake up better than your favorite coffee. Try drinking it each morning.
Gives you better breath
Did you forget to brush your teeth? Just drink lemon water and this is it, you will have fresh breath.
Gives you nice skin
Lemon water gives you nice and clean skin to your face. You can make a lemon mask for your face or just to drink the lemon water.
Help you in losing weight
Here is my favorite one, lemon helps you in losing weight like no other drink. It's healthy and safe and also natural so maybe I will try to lose weight with lemon water. And you?
Reduces blood pressure
If you have problem with blood pressure, drink lemon water and this will help you to low the blood pressure and this is what we need to stay healthy.
Good for your brain and bones
Lemon is good for your brain and bones either. Star drinking the lemon water as soon as possible to enjoy all benefits.
It keeps your eyes healthy
Imagine, it's also good for your eyes and it keeps it healthy.
It's excellent for pregnant women
A pregnant woman can drink lemon water and enjoy its benefits.
Reduce stress
When you are nervous and stressed you can just drink the lemon water and with this to help yourself.
How many benefits lemon had and I haven't idea for this. After checking this facts, I will start consuming it, not every morning but twice per week surely. Bye and thanks for your time!
Check which desserts to make for the next holiday 4th of July – independence day.