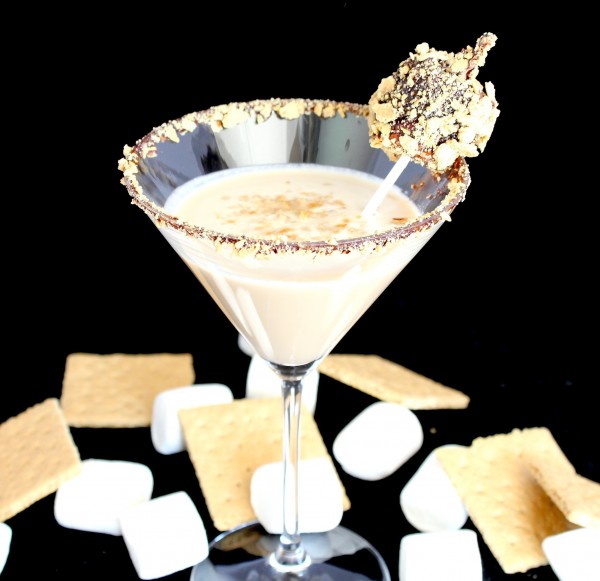 The name of this article is easy summer cocktail recipe to refresh you. Summertime is the period when we drink a lot of water, cocktails, etc. So, I found the best ideas about refreshing cocktails recipes. Your task is to take a look in the following and to find out how to make it. Refresh yourself, your partner and your friends, with this sweet, cold, awesome summer cocktails!
Check out these easy cocktails recipes for summer refreshment! Refresh yourself with cold summer cocktails. Call your friends and make a party in your outdoor place!
Giggle Juice Wine Cocktail Recipe – a Summer Cocktail Recipe
The first idea is the best idea for this article. The combination of sugar, lemon, Moscato wine, the pink lemonade, the lemon soda and the vodka, give you refreshment! Add the strawberries and lemon slices and stir to combine. This is the recipe of Giggle juice wine cocktail recipe. Cheers!
Caramel Cocktail – a Summer Cocktail Recipe
The second idea for refreshment is caramel cocktail. Made with salted caramel sauce, vodka, salted caramel Baileys and milk is the most liked dessert. Serve it in a glass and enjoy in the summer period. Check out the video tutorial and learn how to make it yourself!
Cascadia Sangria Cocktail – a Summer Cocktail Recipe
Have you ever heard about Cascadia Sangria Cocktail? Sangria is a Spanish wine punch that includes chopped fruit and sparkling water used for a refreshment in a summer period. Hmmm, refresh yourself with this sweet cocktail!
Malibu Cocktail – a Summer Cocktail Recipe
This is girl's favorite cocktail for summertime. The most popular drink at party time. It's a mix of coconut rum, pineapple, and sweet grenadine. It's called, Malibu- cocktail.
Strawberry Basil Bourbon Lemonade – a Summer Cocktail Recipe
Sweet strawberries with a combination of fragrant basil make this simple cocktail taste. Whatever the name is, this drink is the most used drink in the summer period, in all world. Add ice and feel the taste of strawberries!
Frozen Strawberry Daiquiri Recipe – a Summer Cocktail Recipe
The ingredients used for this drink are rum, citrus juice, and sugar or another sweetener. Don't forget that this cocktail is served without an ice. Mmmm, I want this cocktail right now.
Oliveto Cocktail- a Summer Cocktail Recipe
Here is one summer cold cocktail with a lemon. These are the ingredients:
-2 oz dry gin
-1 oz fresh lemon juice made in a blender (smooth)
-25 oz simple syrup
-25 oz Licor 43
-5 oz olive oil
-1 fresh egg white
-4 large ice cubes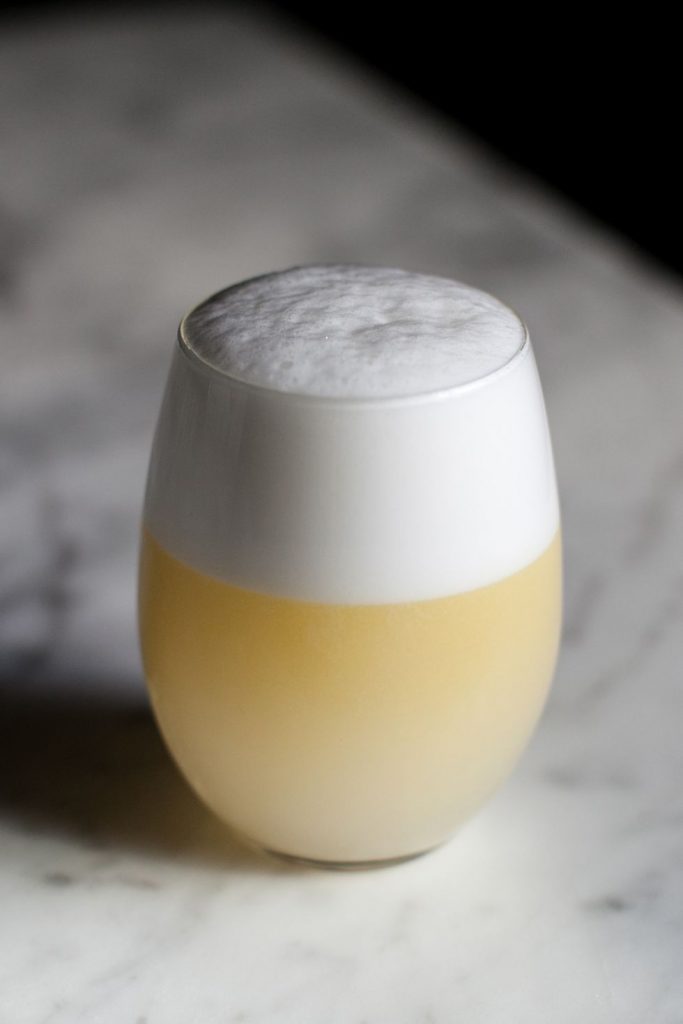 Summer S'mores Martini – A Summer Cocktail Recipe
Mix graham crackers, marshmallow, and chocolate are all the ingredients you need to make this Summer S'mores Martini.  I love coming up with fun cocktails and we must agree that this one is a perfect one. This is the last idea of this article, thanks for reading.