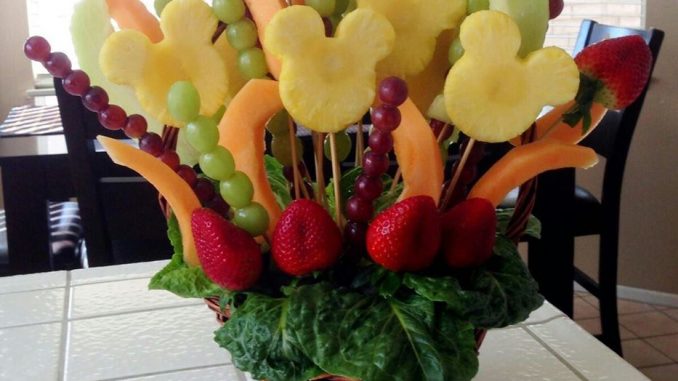 The fruit is importnat food that we must consume every day to keep our body and health in good condition. Nowadays, we can see fruits almost on every table at the wedding, birthday parties, ceremonies, baby shower, etc. So, when you decide to add fruit to the tabletop of your party, always choose nice catering. Today, catering will be our theme and we will keep on fruit centerpieces, innovative and delicious food in the plates!!!
Read about our recipe about macaroni and cheese – a delicious recipe and combination. 
Full of smart ideas are following! Artistically done, and healthy food is the material very creative, so yummy to look! I wanna try this if there is a party at my house. What about you? Give your opinion about the topic in a comment below this post. We are waiting to hear your VIEW!
Watermelon, strawberry, kiwi, and melon as a fruit centerpieces
One of the best ways to add in the center of the table is a combination of watermelon, melon, grapes, strawberry, and kiwi. What a fruit bomb to fill you with energy, take a look in the photo to see how to arrange it.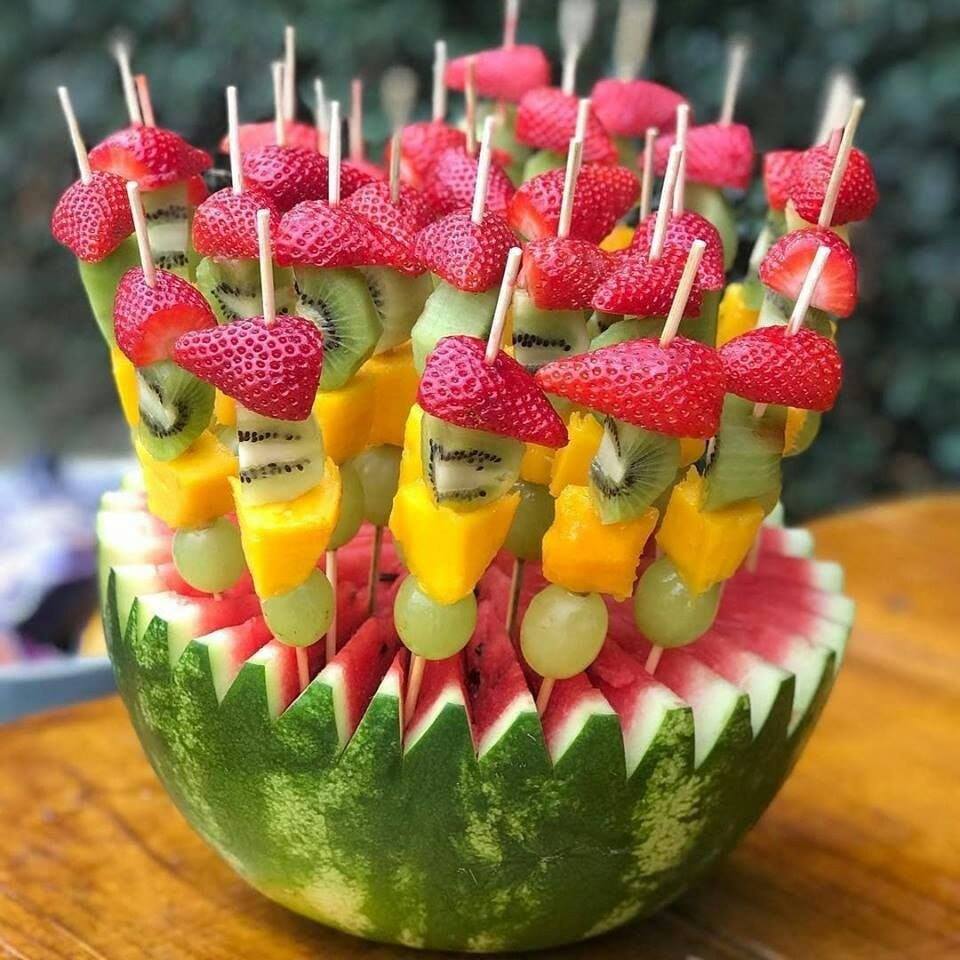 Add basket filled with fruits on the center of your tabletop
Fill the basket with different fruits and enjoy nice food catering, especially when it comes to word fruits that is healthy food.Find some isnpiration in the photo that follows now.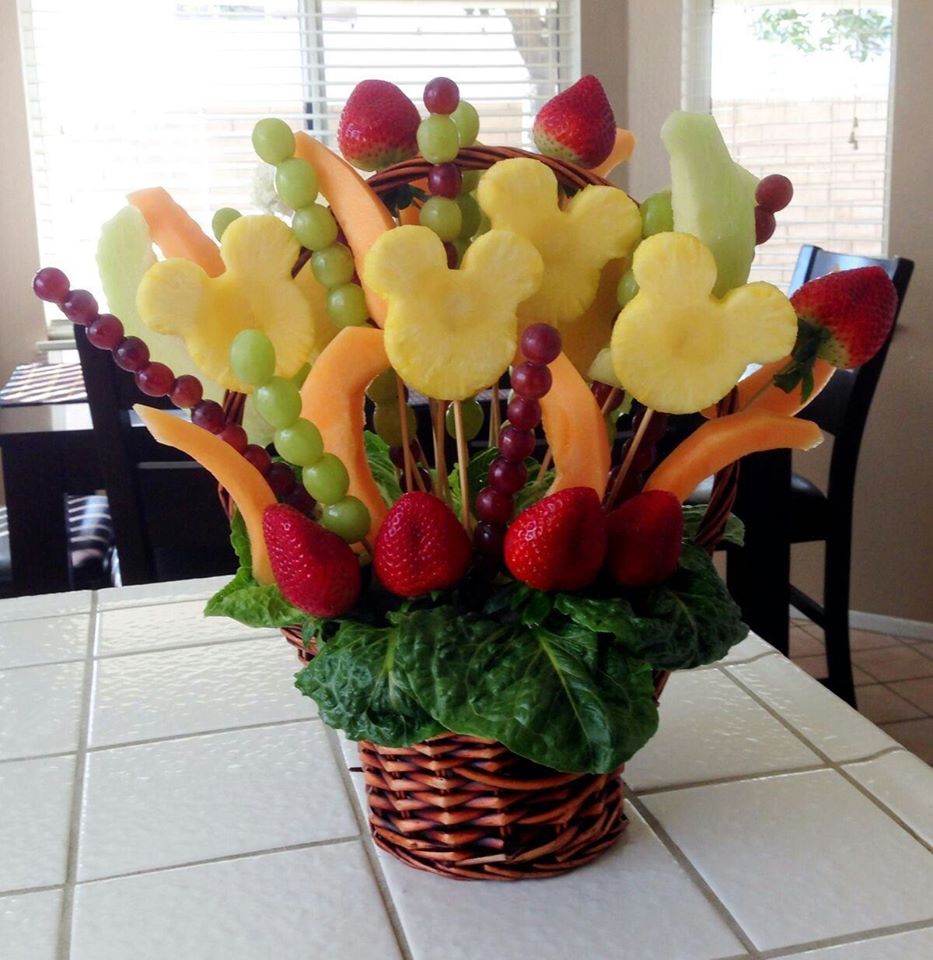 Make banana ships filled with different fruits
The best food catering is done with banana and a mix of other fruits. Take a look at the photo now and make the same catering for your next party!
Oranges and cocktail for the fruit centerpieces
We all love oranges, so this is a great idea for our next celebration. Orange fruits and orange cocktails are great combinations to serve for a birthday party of our loved sweethearts!!! By the way, this is the last photo from the post so I hope you enjoyed it a lot.
Thanks a lot and I hope that you are inspired by our helpful ideas. Use it for catering for any kind of ceremony and celebration. Or, tell your friends about it!!!