Food may help you to boost the immune system and avoid many diseases that are attacking us every day. The following fruit plate ideas will surely help you to boost your immune system. Stay with us, find some ideas for your own, friends, colleagues and for the whole family. Don't forget that you are what you eat, taka care for it!
Is this the coolest sandwich you have ever seen??? 
Fruit plate with strawberries and melon
Fruits and veggies not that just help us to boost our immune system but also help us to lose weight and stay fit. For an interesting fruit plate, you can make strawberries and melon hearts and enjoy nice food art.
Watermelon art
Fruits without seeds are our favorite so this watermelon is also. Please also check this watermelon art idea we shared on our page fancylifecorner.com. 
Bluberries
Mix the fruits, bluberries, kiwi, mango, and strawberries. Put all these fruits in one place and eat it so boost your immune system and stay immune to many disease attacking you. For more details and information, check the third fruit plate we prepared for you.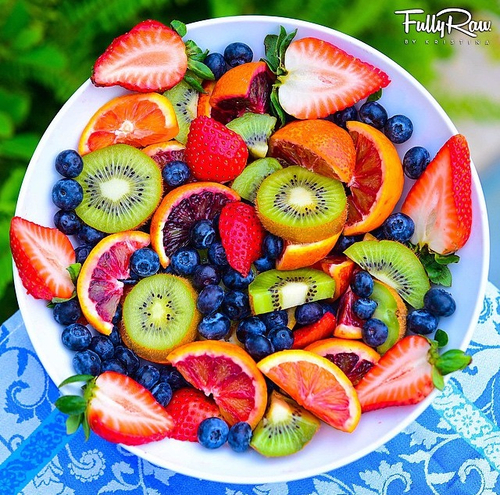 Green fruit plate
Combine green apples, kiwi, and cucumber and stay green and fresh person. Find inspiration in the following photo and make the same fruit art in your free time to refresh your family and children.
Fruit balls
Kiwi, strawberries or pear balls or maybe blueberry balls. All this, mixed in one plate, perfect for party celebration, also perfect to boost your immune system. This is the last idea and food art from this post, follow us tomorrow when we will be back with new ideas.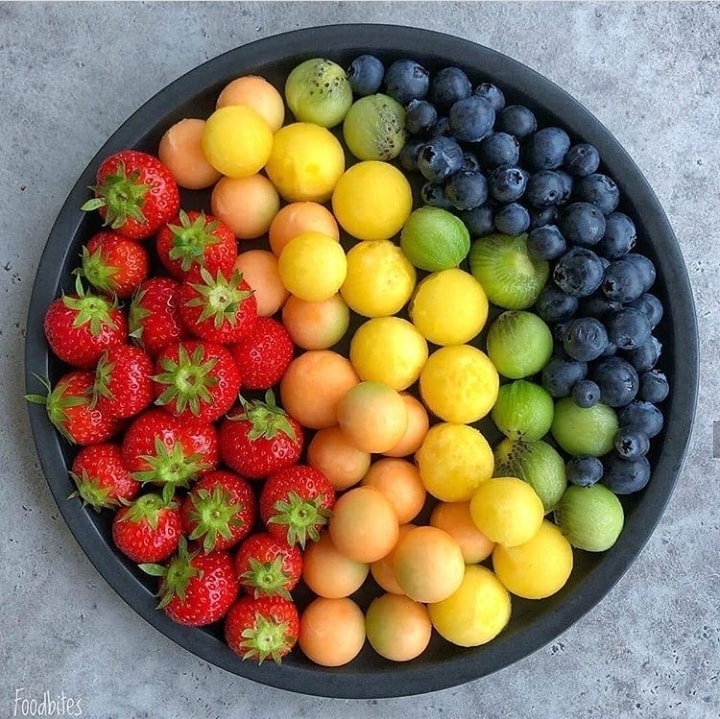 I sincerely hope that you enjoyed our post today and you will keep following our posts in the future for finding new ideas similar to these!!! Thanks and bye!!!