Do the best catering for birthday time with our test and healthy appetizers to try. The following appetizers are cheap to make but when you taste it is so delicious.
Also, read about these healthy breakfast done with eggs that you can prepare for your family. But, before checking that, don't miss to see our healthy appetizers in the following.
Healthy appetizers
Salty pie, cutter on rolls is the thing that people love to eat. Yo can decorate the rolls with hearts made of cheese and arrange on the tabletop. See the idea now.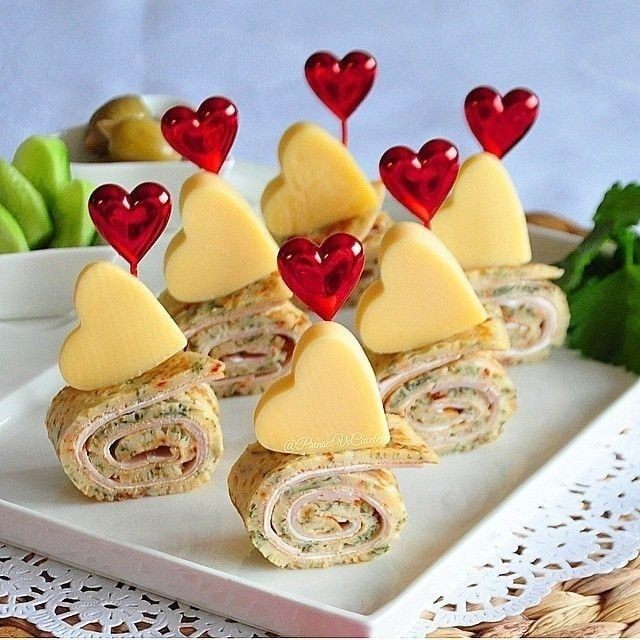 Make hearts with olives, cheese, salami and bread
This looks like a mini sandwich and children like it. To prepare it, you will need olives, cheese, white bread, and salami. Add it on the table and kids will be happy for the best catering done by their parents.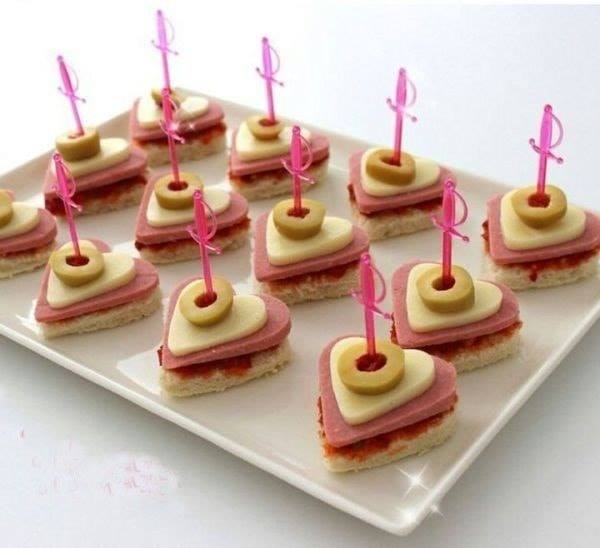 Macaroni and meatballs
In the third photo, we can see meatballs mixed with macaroni butterflies. This is cool idea to prepare for the children's birthday party.  See idea number 3 from the post.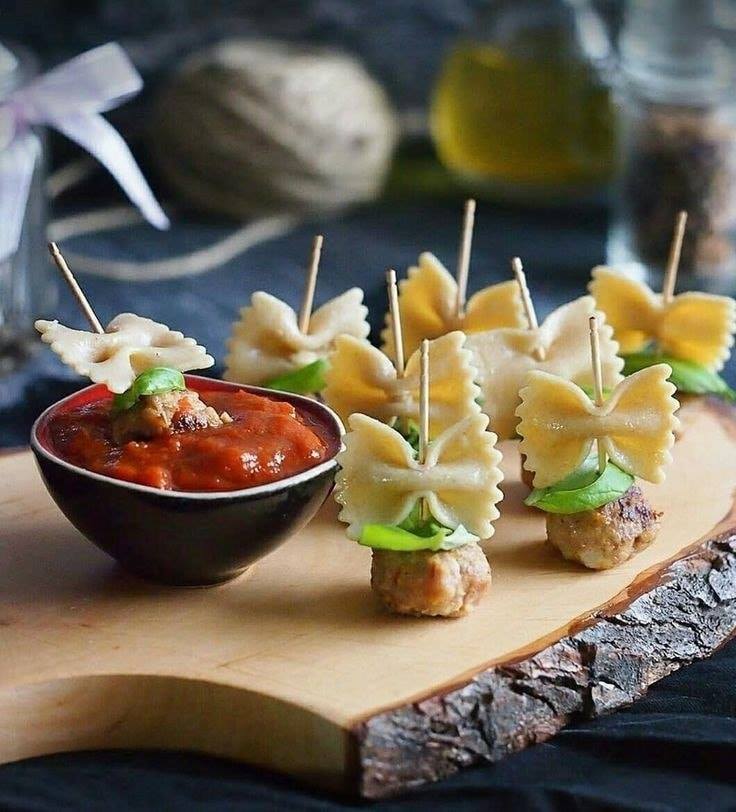 Healthy appetizers – make mini sandwiches
Or, simply make mini sandwiches with Kim on the top and this is the top thing to add on the tabletop. Take a look at the idea that follows now and inspire yourself.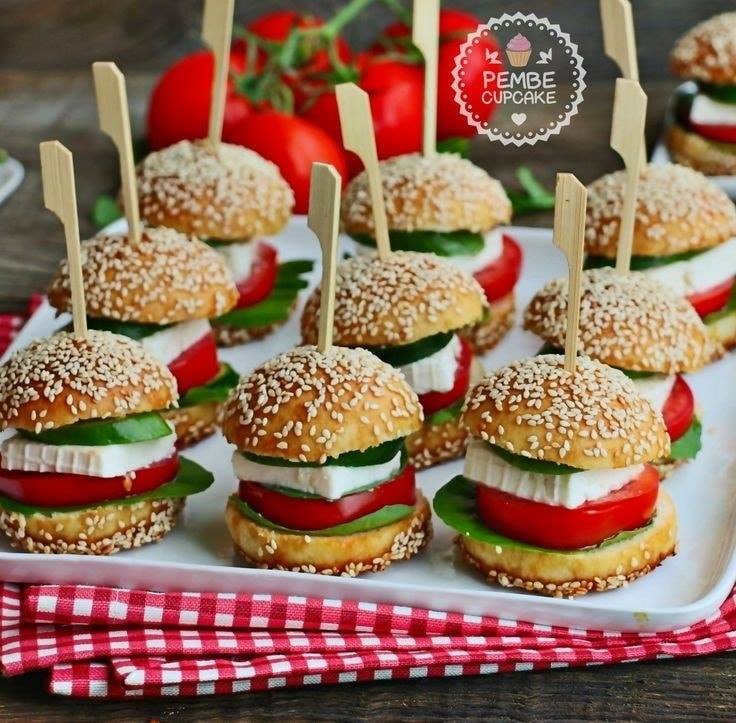 Rolls made of salty cake
Your salty cake can be cut in way like this and these rolls yo can add in the plate and decorate with style. You can eat this, or prepare this for any party.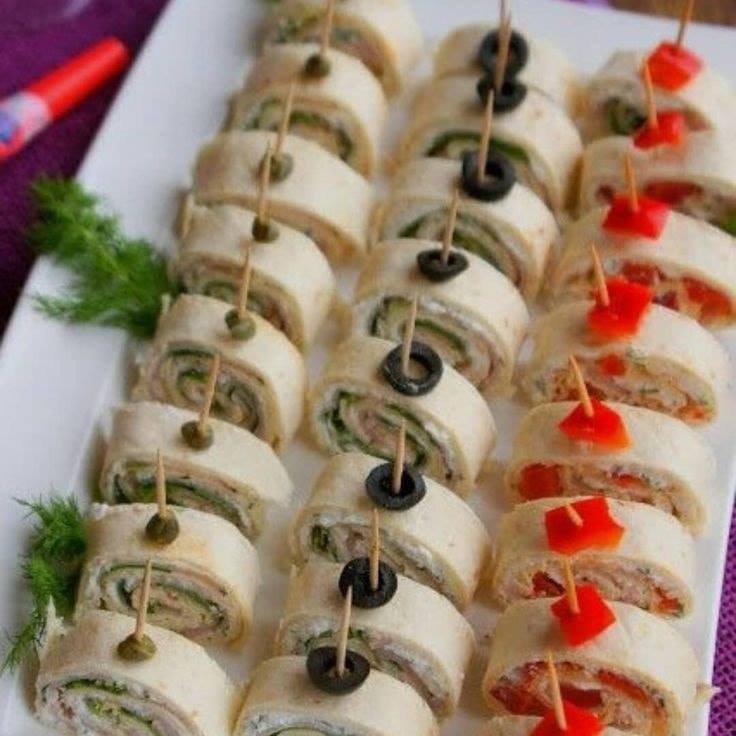 Thanks so much for your time and here we must put an end to our post written with an aim to inspire you and give you some ctaering idea for the birthday time! Bye and have a nice end of the week!