Hello friends. Our page is inspiring and searching for incredible ideas about how to prepare breakfast, lunch, and dinner for you, friends and family. Eggs are great, we can eat it for dinner, lunch or breakfast, we can prepare it in different ways and are healthy for us. Some people use it as a diet and some people eat it to be healthy. Today, our topic is about preparing eggs in different ways and we have amazing ideas to show you! Maybe you will try to prepare some of these recipes for you and all members of the family???
Also, read about how to prepare breakfast for her and him and make a surprise in the bed for a loved person. But first check these recipes and poached eggs, also you will see other things to do with eggs!
Poached Eggs with Tomatoes, Avocado & Basil
In the first recipe, you will see how to make poached eggs with tomatoes, avocado, and basil and this is so tasty dear friends. Take a look at what ingredients you will need to prepare it:
you will need 2 eggs
2 thick slices of fresh tomatoes (heirlooms are my favorite)

half of an avocado, sliced ( if you don't have avocado you can also use lemon)

2 or 3 leaves of basil, chopped

salt and pepper to taste ( if you wish to)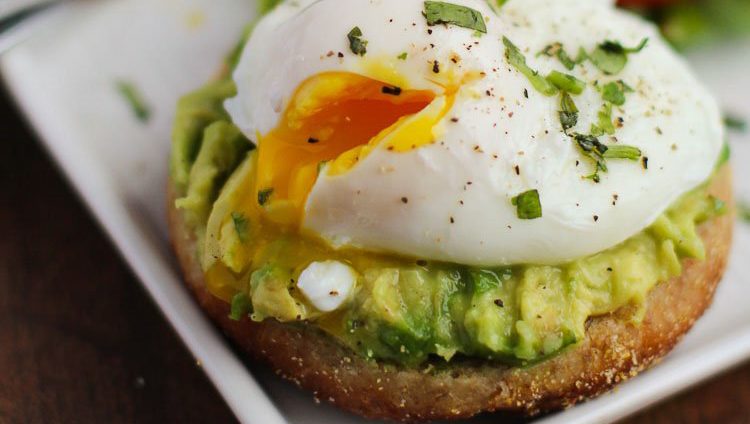 Parmesan in combination with poached eggs
Scrambled eggs with avocado, you can make it on the toast
We already told you that eggs are great when are combined with avocado. This is better than toast!
The needed ingredients for the third recipe of this post today are:
eggs
parsley
salt and black pepper
slices of bread
When you will have this all ingredients you can make it the recipe at home. And we all have it at home. Prepare the scrambled eggs in a pan and then apply to the sliced of bread. You can add parsley for decoration, salt, and pepper if you wish to. This si the last recipe for today so hope you will prepare this eggs in your kitchen place!
To sum up, I think thAT THIS post was inspiring and you learned how to prepare eggs in different ways at home, to prepare for breakfast, lunch, and dinner. Share these recipes with friends and inspire them to spend more time in the kitchen!!!