Hey friends. In a period when we can't leave our home to buy street food but we are accustomed to eating it, we are here to ease your life. You can bring the aroma of the street right there in your kitchen! We will show you some street food recipes that you can easily make it at home. At home, you can make the food even better, tastier and healthier. Stay home and stay alive and always check our page with the best cooking tips and recipes!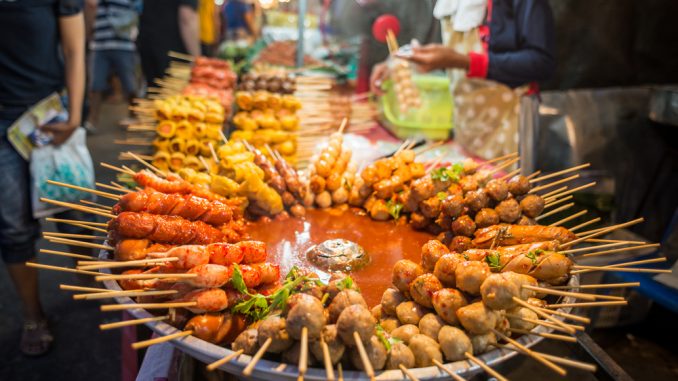 Also, read about our economical kitchens ideas that will save you on energy and will save your time for cooking.
HOT FRIED CHICKEN
Our first recipe is about how to make hot fried chicken, one of the street food that usually people adore it and buy it. Buy chicken pieces, dry brine the chicken for juiciness. Next, add seasoning like salt, black and red pepper. Pour two egg white in the chicken and also add the seasoning. After boiling, put the chicken in air fried and bake about 20 minutes on high temperature of 200 C. There you have tasty fried chicken done with love!
FRENCH FRIES
The ingredients for making street french fries but at home are these: 5 pounds russet potatoes, Vegetable or peanut oil, for frying and sea salt. Clean the potatoes, cut it on pieces and put it aside for some minutes to dry. Add olive oil and pour the potatoes in the air drier. Sprinkle with sea salt! Now you have done amazing french fries that you can combine it with ketchup. Good appetite!
BUTTERY POPCORNS
Don't be sad if you stopped buying your favorite movie-style popcorns and you still have no permission for going out. We have the recipe and you can stay at home and make even better of it!
Add the popcorn in pot and pop. Meanwhile, swirl the pot to coat the kernels in the oil. Well done friends! Find an interesting movie and your weekend film may start now!
MEXICAN STREET CORN RECIPE
If you was always wondering which is the recipe for making Mexican street corn and you can't survive without it, stay here. Read our recipe now that will help you for making it. Here are the ingredients you will need.
6
ears corn, shucked and cleaned
Chili powder
1/3 c.
Grated cotija cheese
If you have all the ingredients find the full recipe and process of making it on the link here and learn how to make it!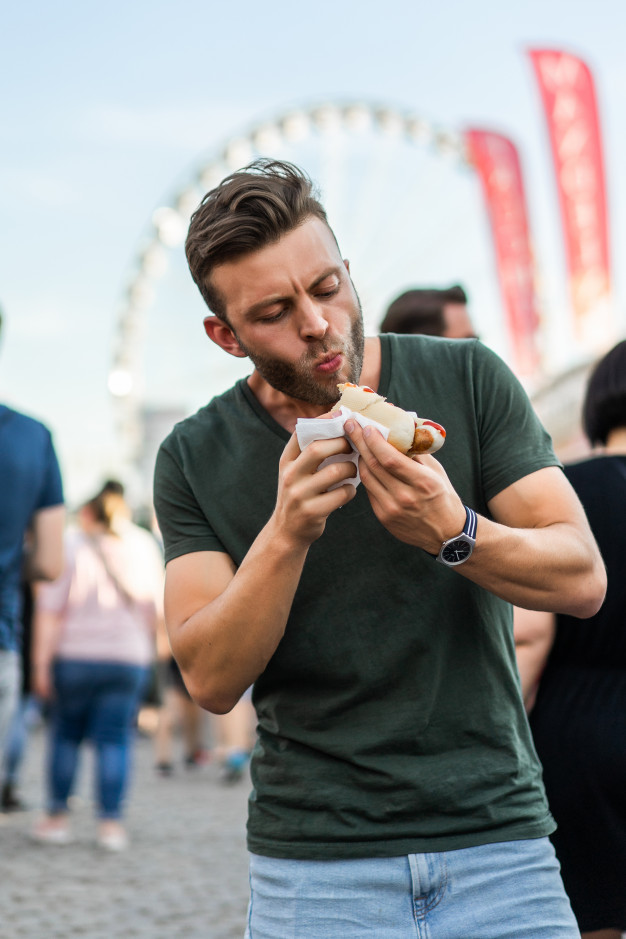 In the end, what else can I say unless to thank you for all your time spent with us? Thanks for the confidence, thanks for free time shared with us! Admins love you!