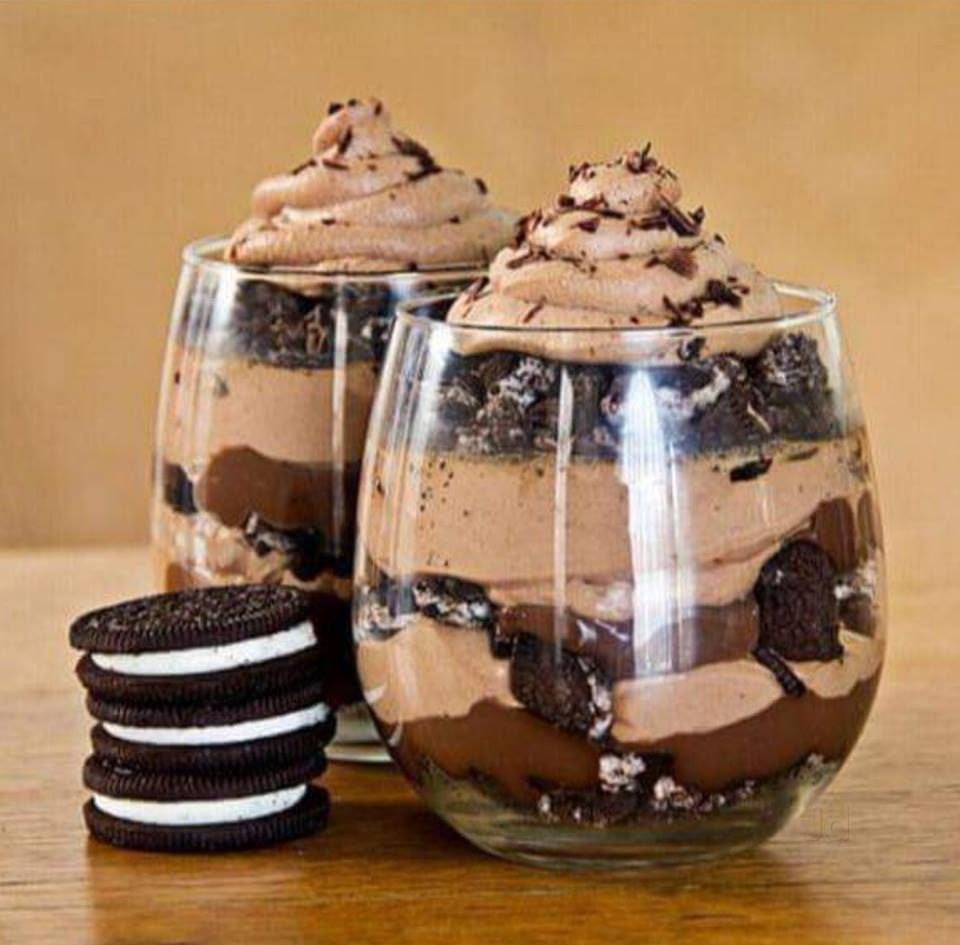 Our last post was about tasty lunch recipes and we all know that after lunch follows a dessert. We are to the end of the week so we have a weekend for preparing the best food. For that reason, we found a tasty French dessert recipe that you will wish to eat after lunch. Imagine that you are seating in some cool French cafe while you are eating the traditional and favourite dessert!
If you want to learn a variety of tasty recipes keep following our website with the best culinary adventures. We love these tasty French dessert and what about you? Which of the following  5 recipes is your favourite, you can tell us in a comment.
1. Nutella and strawberries crepes
These crepes are delicious but although healthy food. Crepes are filled with strawberries ( if you wish you can use raspberries) and are stuffed with Nutella hazelnut spread over the crepes and the rest of the fruit in the plate. The ingredients you will need for this recipe are the following:
1 cup flour

2

 

eggs

2

 

tbsp

 

sugar

1

 

tsp

 

vanilla extract

1/4

 

tablespoon

 

salt

2

 

cups

 

milk

strawberries
Nutella hazelnut
So, let's repeat the recipe:
Crepes + strawberries + Nutella  = Tasty French Dessert
Mmmm, can't wait to prepare this dessert during the weekend and share it with my favourite people.
2. Oreo dessert – a tasty French dessert
This oreo dessert is a no-bake dessert served in a glass and decorated with ice-cream on the top. Here are the ingredients you need for preparing it:
1 cup of milk ( to soften the Oreo cookies)
2, 3 packages Oreo cookies
3 cups heavy whipping cream
3 teaspoons vanilla extract
2 teaspoons sugar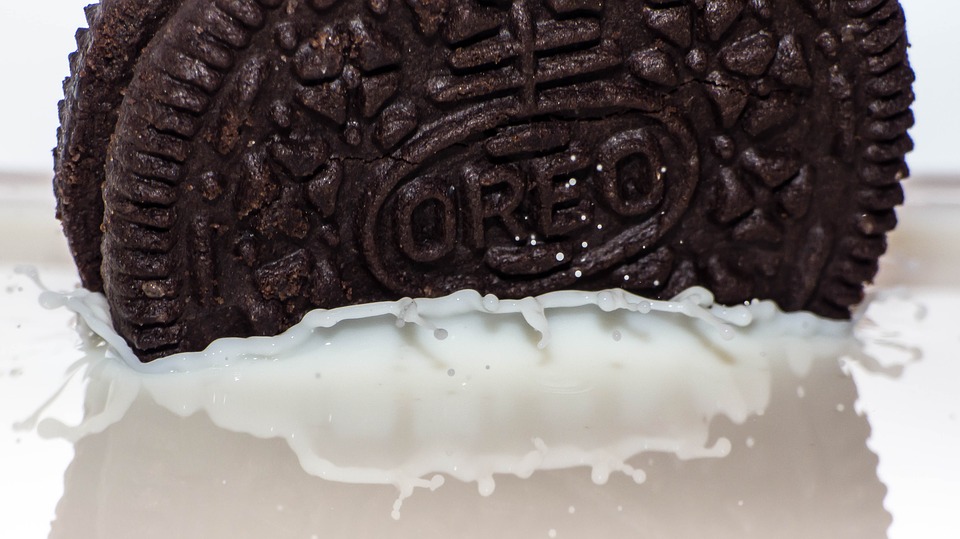 Oreo dessert offer you a full enjoyment during the weekend period!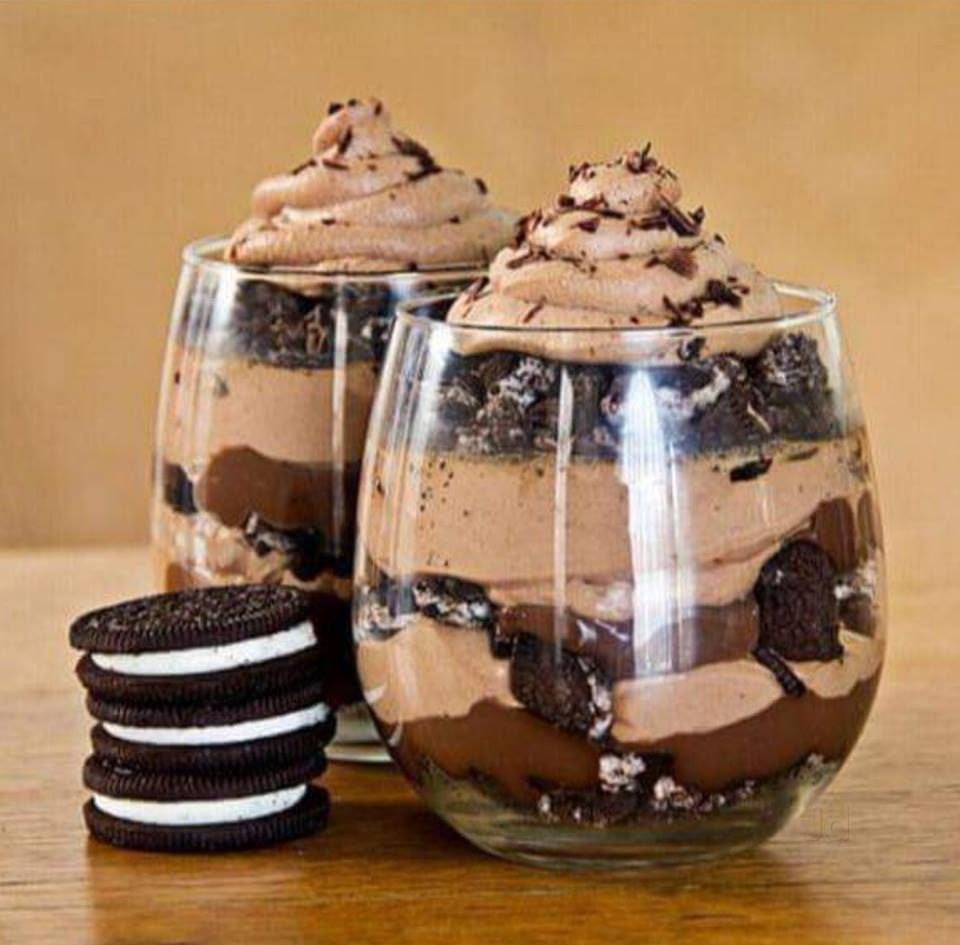 3. Mille Feuille recipe with strawberry sorbet
This is one of the traditional French recipes that are easy to prepare and the easiest pat is to eat it.
Before starting with the preparation make sure that you have:
1 packet of puff pastry

6 egg yolks (separate the egg white of the yolks)
milk
whipped cream
2 vanilla extracts
Read the full recipe here and learn how to prepare it for this weekend. Enjoy in good food shared with a good company!
4. Almond creme caramel
The ingredients you will need for this dessert are:
1 can sweetened milk
1  vanilla extract
1/4 cups chopped almonds
4 eggs
1/2 cup sugar
If you want to know the full recipe, please check this link and read on.
5. Palmiers – Palm leaves
Is easy to create the form of these lovely pam leaves, people often name it the palmiers. For preparing this tasty French dessert you will need only two ingredients:
1 cup sugar
1 sheet frozen puff pastry (thawed)
If you are wondering what to do with 1 cup sugar and 1 sheet frozen puff pastry, please check here the full recipe and have fun. Start with the preparation right now!