Hey friends! My name is Tanja and my task for today is to give you a few recipes for the loveliest day of the year, Valentine's day. Only two days stayed for our big day, to our Valentine's day! The question is what to give to your loved one to be remembered. Well, something that will be really remembered as a cake or cookie. Today, as I said, I will share Valentine's day cake recipe with you, a piece of cake to ruing the heart of our loved partner!
Valentine's Day Cake recipe
Also read about wedding catering for outdoors, with high cocktails tables. Click here and check the details. 
Heart-Shaped Chocolate Raspberry Cake
the very first recipe of our piece of cake is heart-shaped chocolate raspberry cake. With raspberry that presents a color of red, chocolate is divine and heart-shaped, this is a pure romance. This Valentine's Day dessert will completely get you close to your partner because will be surely remembered.
Grandma's red velvet cake
This dessert is red velvet stunner smothered with pecan-studded frosting. On the layer are added cut sundaes. See the loveliest cake that maybe will be on my menu for Valentine's day.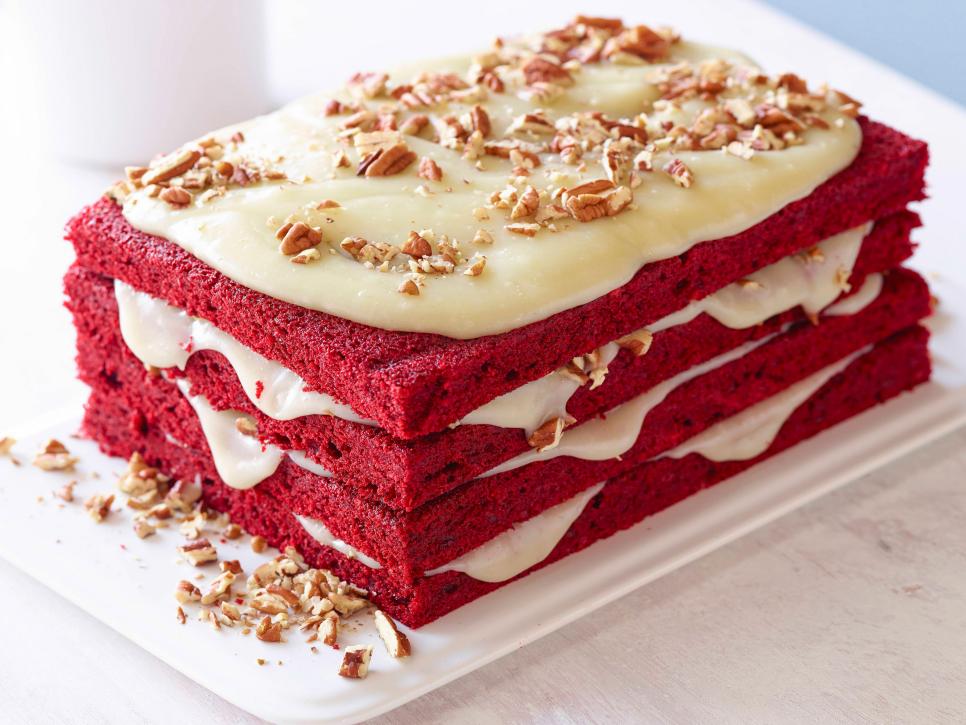 Gluten-free cake with almond meal instead of flour, Valentine's day cake recipe
Loose on weight and increase your love with this cape recipe! This is a gluten-free cake with an almond meal instead of flour. For the top, you can add raspberries which will completely increase the sweet taste of the cake.
The hidden heart cake recipe
The ingredients you will need to prepare this cake are these:
2 x 175g unsalted butter, softened
2 x 175g golden caster sugar
6 large eggs
2 x 140g self-raising flour, sifted
2 x ½ tsp baking powder
3 tbsp cocoa powder
2 x 85g ground almond
2 x 100ml milk
3 tsp vanilla extract
28ml bottle red food coloring or ½ tsp red food coloring gel
For the recipe of this cake, just click here and follow the steps. The final result will be this in the photo so have a look at it.
Well, if you are asking me, I will think between the first and the third recipe for Valentine's day and will try to prepare it at home. Thank you so much for yur time dear friends, with the hope that you will be our follower in the future for our new ideas similar to these! Happy Valentine's day!!!