Good morning friends. start every day with us and you will have an idea for breakfast, lunch, and dinner. Each day a new recipe and ideas for ctaering on our page. Today we will give you an idea for lunch. Our today's SUGGESTION is to prepare layer potatoes and meatballs. Stay with us for the full recipe and then please don't forget too share it with your friends and inspire them too. Enjoy quality food and easy recipes!
I think that you should miss this apple art we shared recently on our page filled with amazing food catering ideas, especially with fruits. But this may wait and the recipe can't just check it!
The ingredients you will need for the recipe Layer potatoes and meatballs are these:
three large stripped potatoes
one egg
onion
parsley
meat
paprika
salt and seasoning
flour
milk
cheese
red paprika ( if you wish to add it's okay, if not throw it away.)
Read the recipe now:
Now, when you have the full ingredients, the lunch preparation may start now. First of all stripe the potatoes, boil it, and when are boiled cut it on circles like is shown in the next photo. CHECK!
Then, in another bowl, prepare the meatballs. In the meatballs add salt, add the egg yolk, seasoning, red paprika, and mix all this.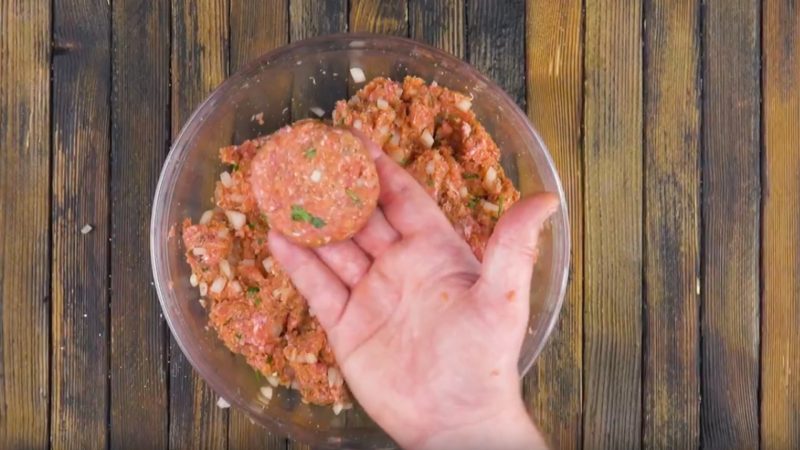 Now, take a pan and here arrange the potatoes and balls like is shown in the next photo.
Now, when you arranged all in the pan, pour milk on the top, put the pan in the oven, and bake about 1 hour on 250 C and you will expect to have perfect lunch.
To make the things clear, have a look at it and you will learn how to make the full lunch and after making it once, you will make it many times more, I'm sure in this!
Thanks so much for your time and have a good appetite, spend a nice time with good friends, family, and quality and tasty food like is this lunch! Bye!